Welcome To CrossFit R.D.T.
Where Fitness Meets Community In South Jersey
More Than Just A Gym.
Are You Ready To...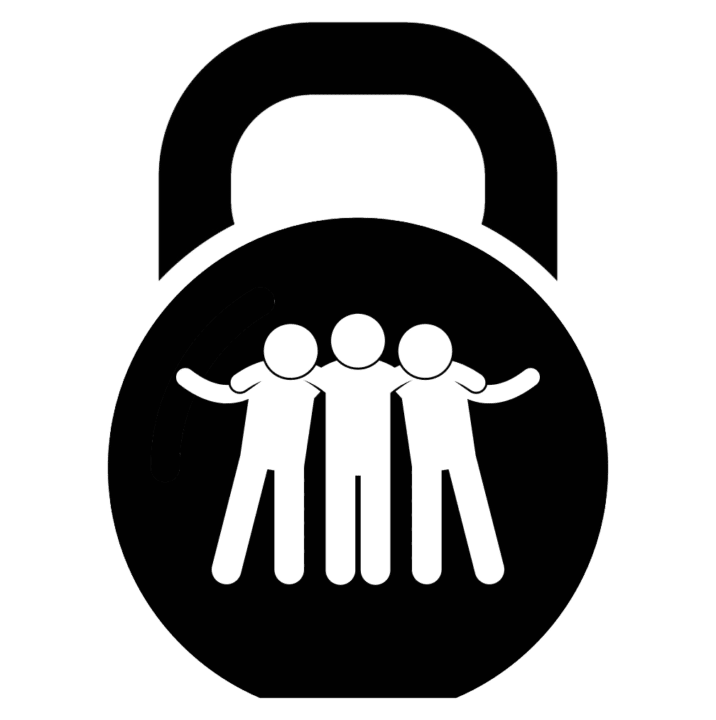 NO MORE BORING WORKOUTS ALONE!
CrossFit R.D.T. is a group training facility located in South Jersey with a supportive and empowering community. Whether you're an experienced gym goer or completely new to fitness training, you'll be welcomed into CrossFit R.D.T. on day one.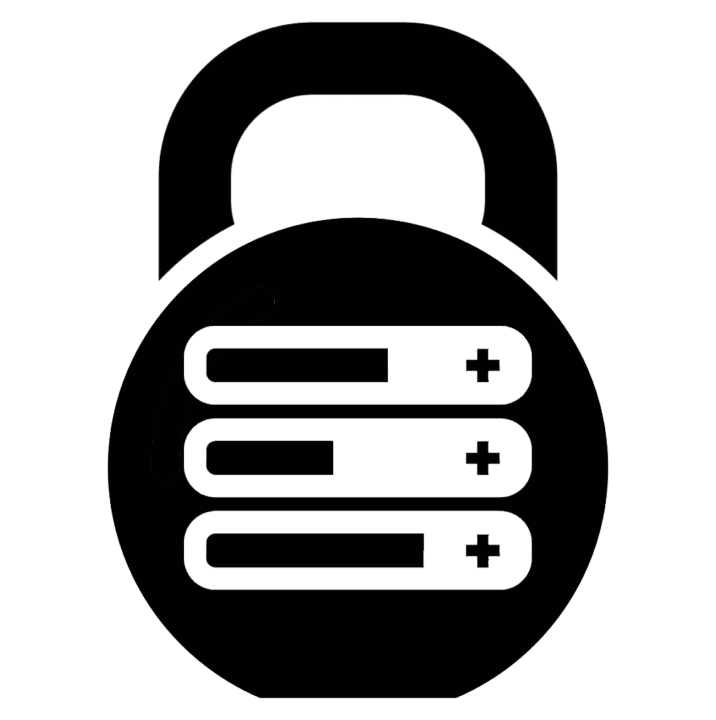 NO MORE FEELING LOST IN THE GYM!
CrossFit R.D.T. provides members a daily programmed workout suitable for beginners, intermediate, or advanced levels. Our experienced coaches will walk you through every step of the way. Absolutely NO experience is needed before starting with us. Come as you are.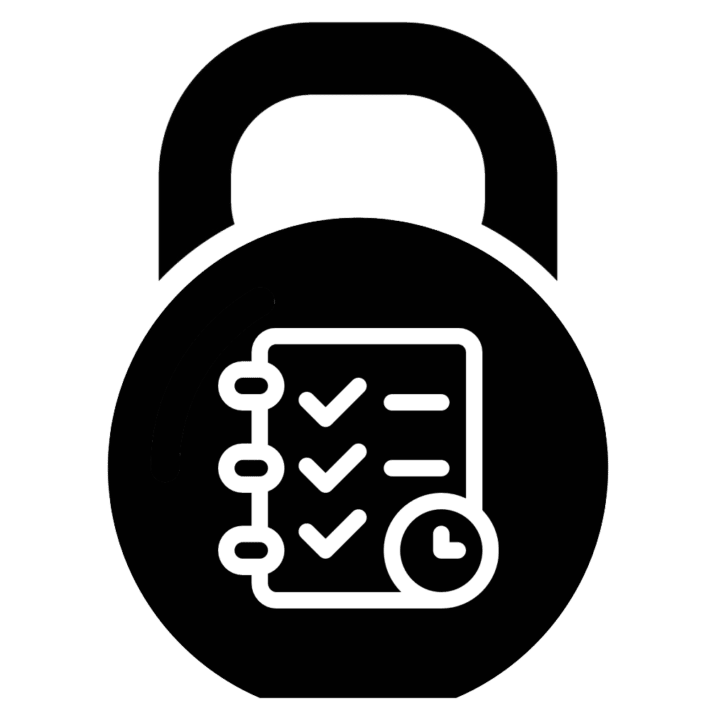 Get more done in less time! Our coaches will guide you through an organized 60 minute class that will make you feel accomplished every time you leave. We have a game plan for success that will get you the results you want.
To Guide You On Your Journey
No Matter Your Skill Level or Experience!
FUNCTIONAL FITNESS PROGRAMS
TAILORED TO MEET YOU WHERE YOU ARE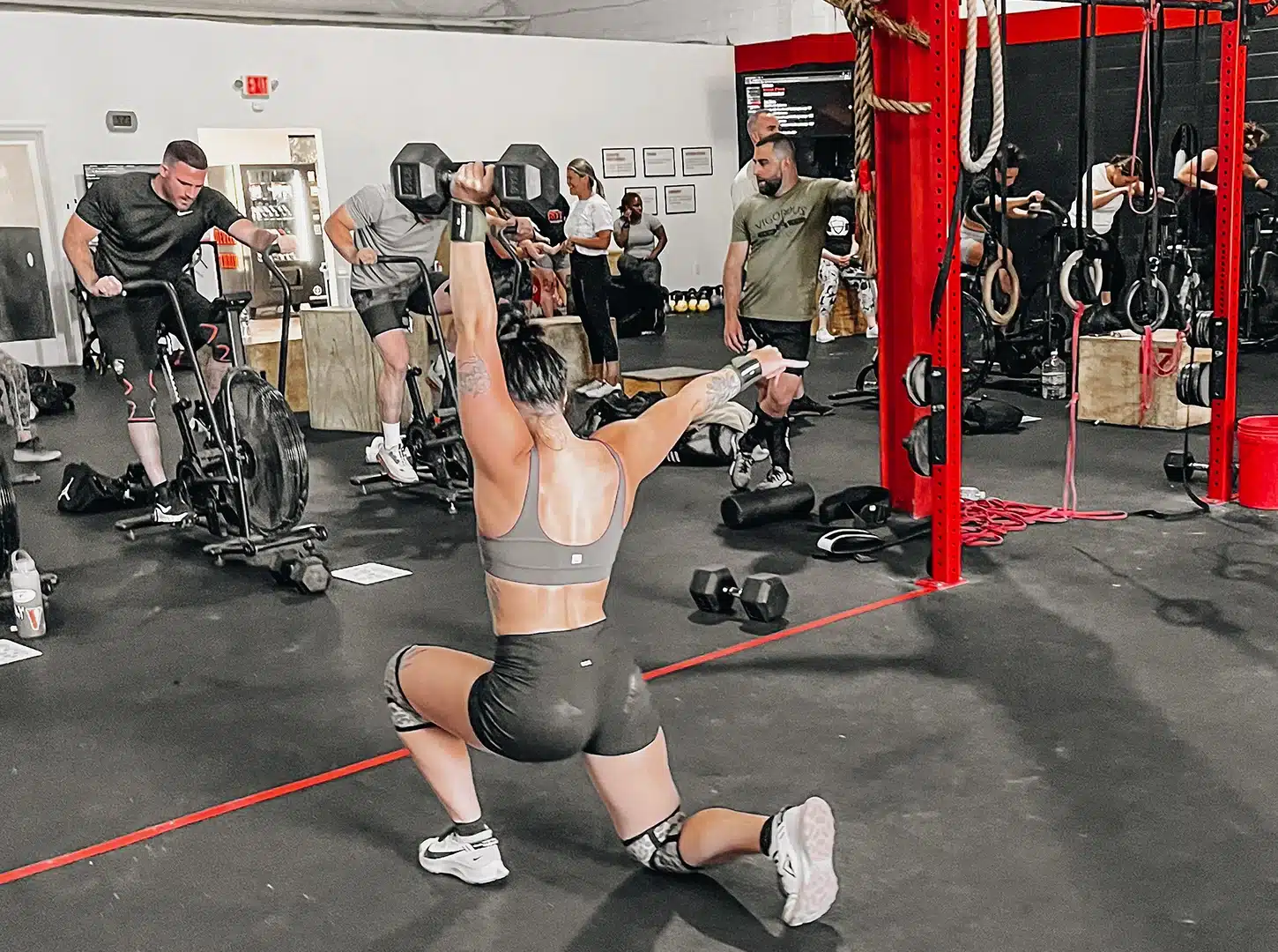 Unleash your potential with our dynamic 60-minute classes led by expert coaches, who are dedicated to both educating and motivating you, ensuring proven results and providing tailored workouts for athletes of all skill levels to help you thrive on this empowering journey!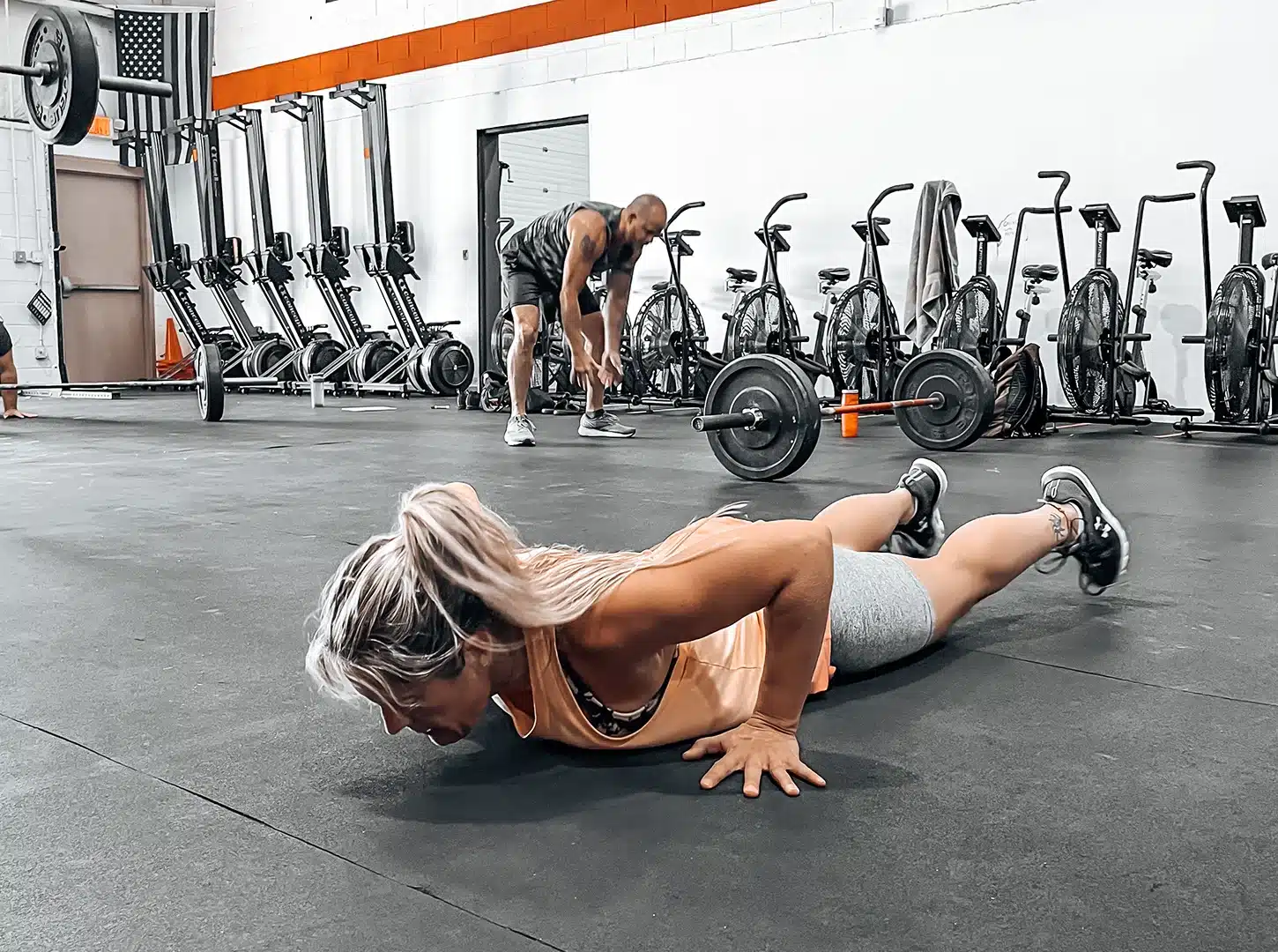 Discover the ultimate personal training program in South Jersey, where our experienced coaches guide you through tailored workouts while our dedicated team provides unwavering support, ensuring a fully personalized fitness journey for unparalleled results.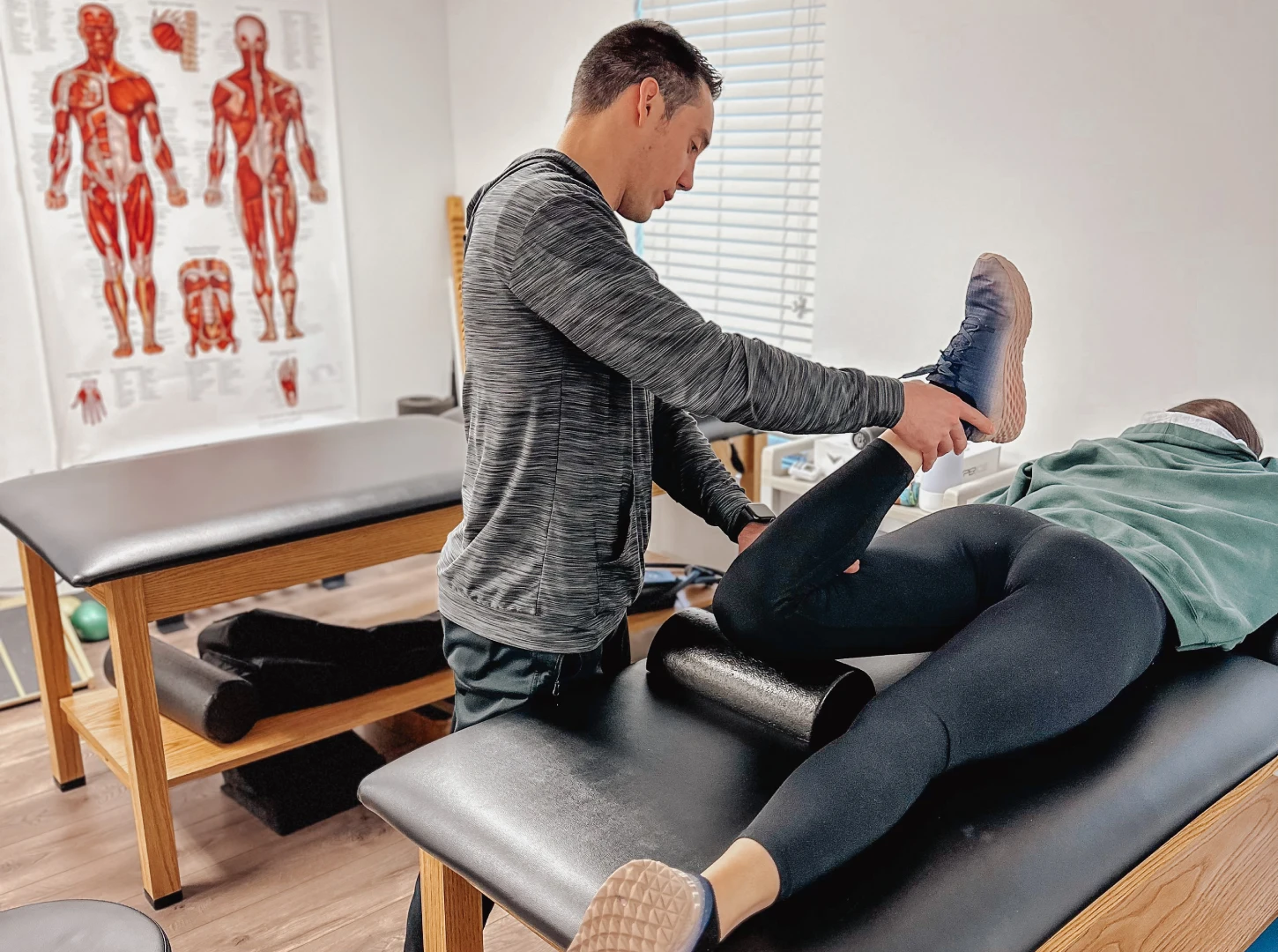 We pride ourselves on dedicating our full attention to our clients. In a world where larger practices are focused on quantity over quality, we hold the standard of quality time.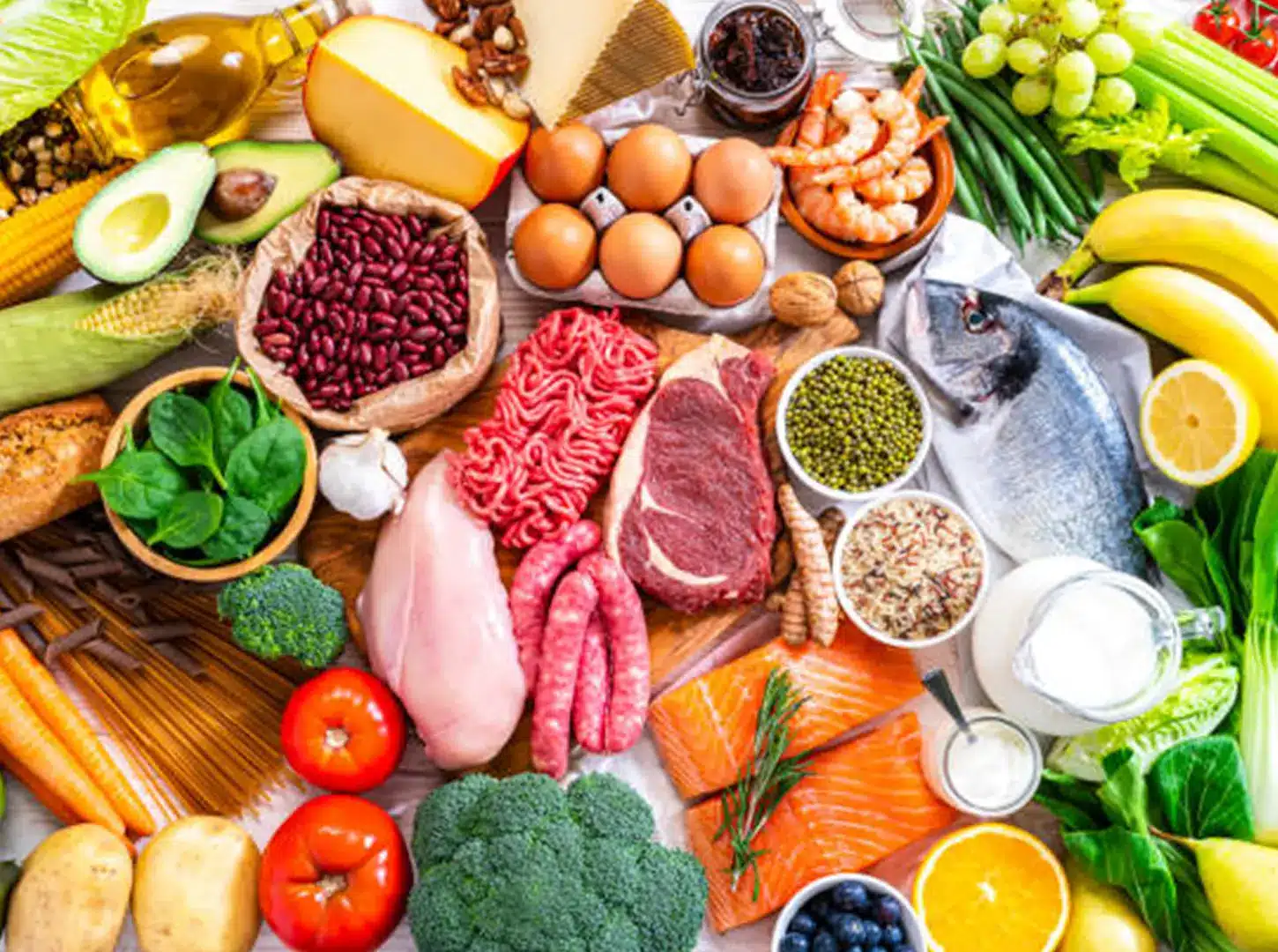 Stop dieting and restricting yourself and start focusing on healthy habits with a proven personalized plan. CrossFit R.D.T.'s nutrition is founded in creating real change, education, and world-class coaching.
Are You Ready To Level Up?
Thinking about giving us a try? View our weekly schedule below and click "get started" anywhere on this page to begin.
Have Questions? We've got the answers right here!
The Best gym near me in South Jersey
follow us on social media!
It's Time. This Is Your Call To Action.